More celebrities are reacting to the now famous BBC sex for grades documentary.
Toke Makinwa and Timi Dakolo are the latest celebrities to lend their voices on the recently released BBC documentary on sex for grades.
The two took to their Instagram pages where they expressed their shock and displeasure over the acts being perpetrated by lecturers in universities across the country. For Toke Makinwa, her heart deeply goes out to all the females out there who have gone into depression because one lecturer refused to let them go until they traded their bodies for grades.
"#Sexforgrades. Even if it has never happened to you I am most certainly sure you know someone who has had to endure unnecessary pressure, sexual advances, harassment and all sort of despicable utterances from these beasts called "lecturers". What a time to be alive, what a time to join the conversation. My heart deeply goes out to all the females out there who have gone into depression because one lecturer refused to let them go until they traded their bodies for grades, some have committed suicide, some dropped out, until you've had to endure it, you honestly do not want to imagine how frustrating it can be.
"Lecturers purposely holding on to your result, asking you to show them your breast, touch them and make them feel good or else you won't pass the course. Watching that documentary broke me, I couldn't but imagine the women in his church he must have also used his position of power to intimidate too. Like how can you call the name of God so carelessly? Now I hear he attempted suicide yesterday, what a coward. You cannot die, uncle, you must face the hand of the law.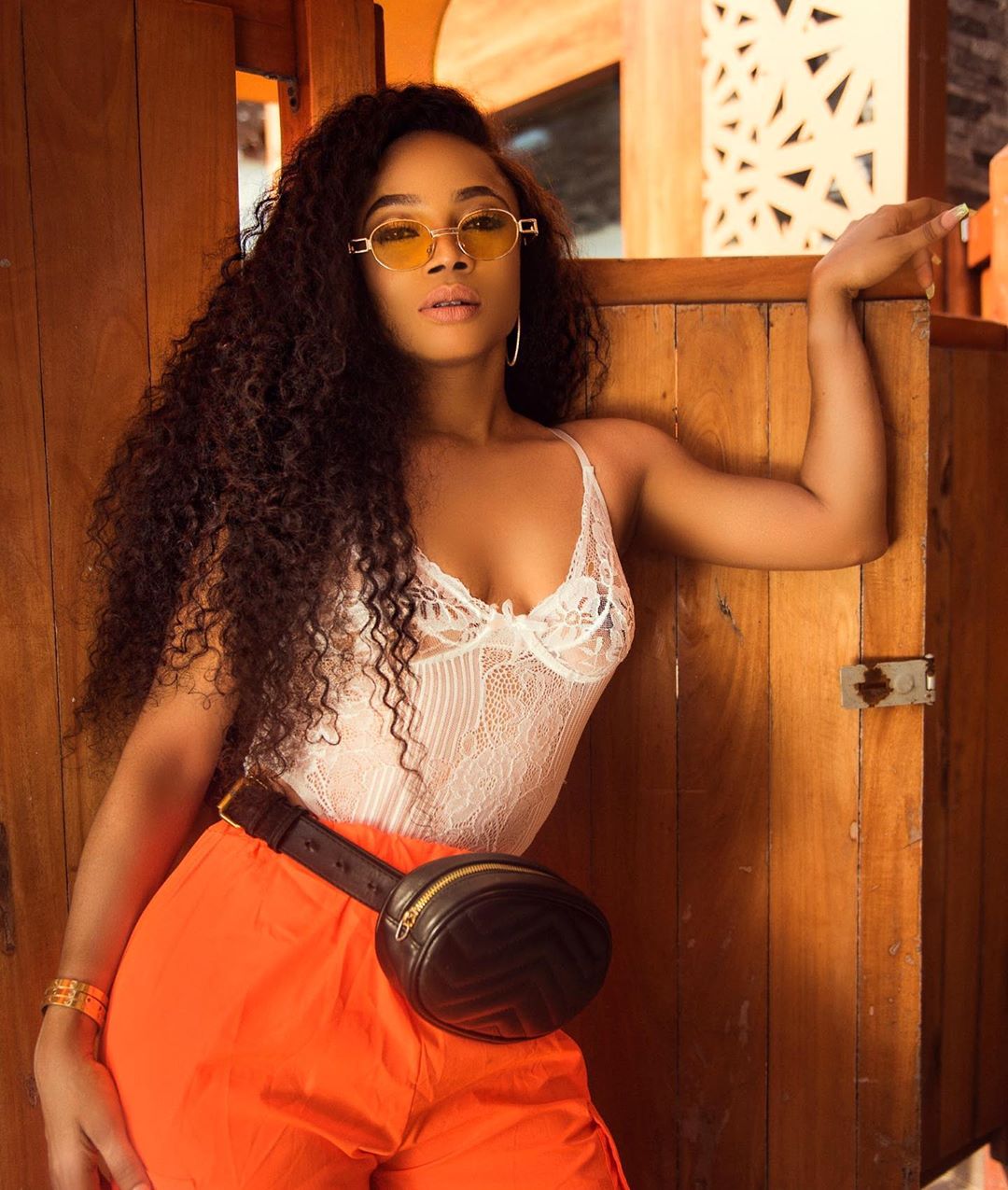 "Do you know how many girls have jumped off a building or drank poison all because they did sleep with said lecturers and still didn't get the grades cos said lecturer wants to keep having his way with them? Did you think of your own wife? Kids? Family before you put another human being through hell? He must live and answer the law, other lecturers must be named and shamed too. Pls let's all come together to use our voice and force the ministry of education to act now, name and Shane them, jail them, this conversation must continue till they hear us," she wrote.
Timi Dakolo, on the other hand, expressed his shock that a man of God would pray before demanding sex from a vulnerable student.
"Nowadays when someone is saying "I give God the Glory" We need to ask, Which God?" he captioned his post.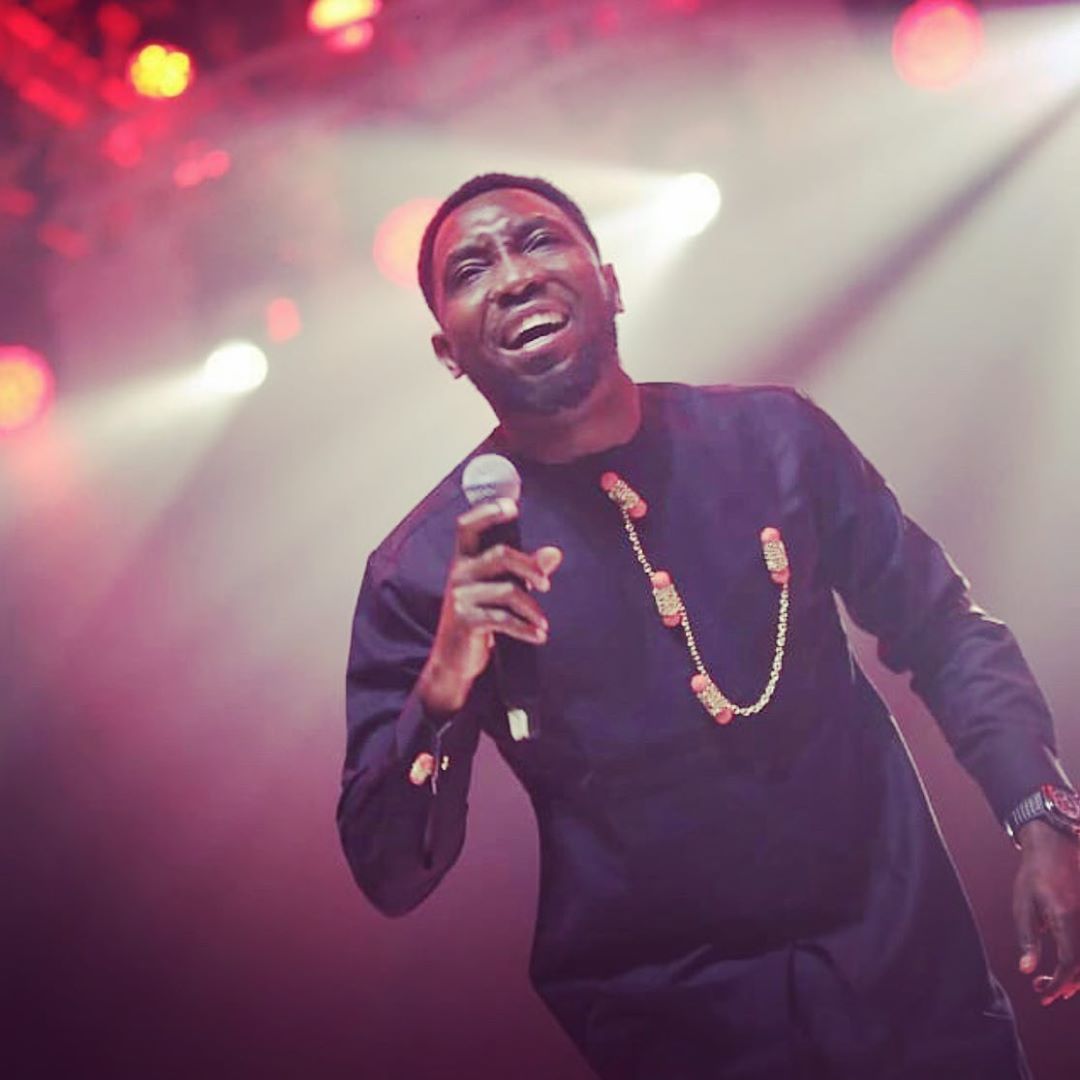 Since the release of the BBC documentary a few days ago, there has been outrage from different parts of the country over a situation that has been going on for a long time.
Seun Kuti calls out minister of education, ASUU over sex for grades documentary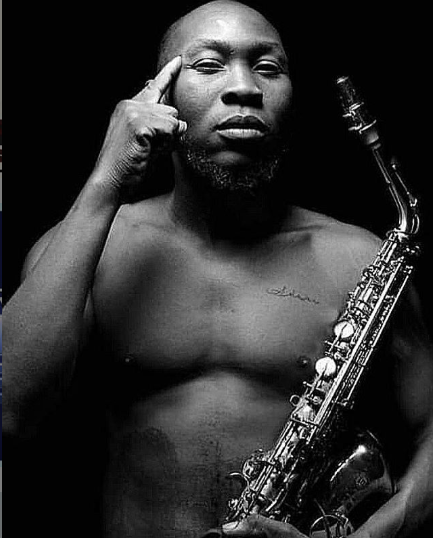 Since the now famous documentary exposing sexual assault and harassment being melted on female students in the universities in West Africa dropped, a lot of people have joined in the conversation.
The Grammy award nominee took to his Twitter page on Tuesday, October 8, 2019, to tweet about his shock over the silence of the minister of education and that of the academic union.
"OGA ADAMU ADAMU MINISTER OF EDUCATION WE STILL DEY WAIT for YOUR RESPONSE ABOUT DIS SEX FOR GRADE AND ADMISSION, NO TRY BEHAVE LIKE SAY U NO HEAR, DIS WAHALA CONCERN U AS D MINISTER.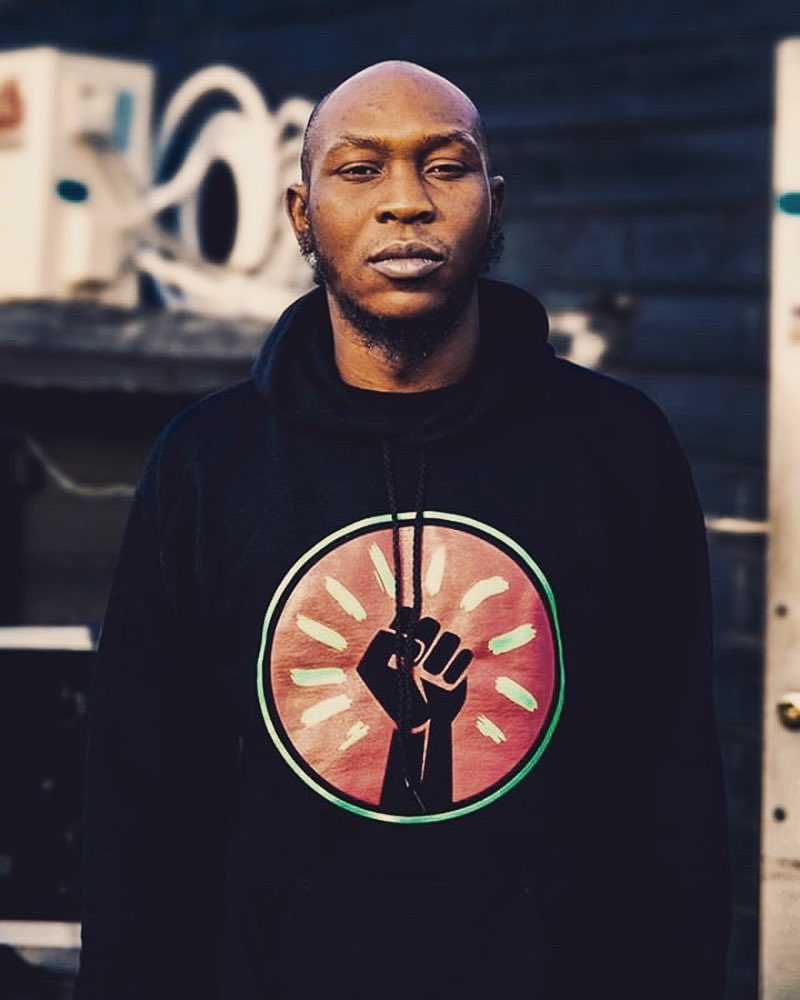 "ASUU LEADERS MAKE UNA NO PRETEND LIKE SAY UNA NO HEAR ALL DIS NOISE ABOUT UNA MEMBERS ACCUSE OF SEX FOR GRADES IN OUR UNIS, IF NA UNA MONEY STRUGGLE NOW, UNA GO EXPECT BOTH ACTIVISTS AND STUDENTS TO RISE AND FIGHT FOR UNA, NOW D STUDENTS NEED UNA TO RISE AND FIGHT FOR DEM TOO," he tweeted.