While we countdown to what would be one of the biggest celebrity weddings of modern time in Nigeria, let's share with you guys a timeline of the beautiful relationship between Davido and Chioma.
On Thursday, September 12, 2019, Davido proposed to his girlfriend of almost two years, Chioma Avril Rowland. It may surprise you that these two met while they were students at the university.
The news of the proposal didn't come as a shock to many for obvious reasons. The music star had held a private introduction a few days earlier, so it was evident that we were all going to witness a big proposal.
Davido has never for once hid the fact that he was in a relationship with Chioma from the get-go. He made everyone around him know that he was a one lady's man (Even though he has two baby mamas). Take it or leave it, it has been an interesting ride watching this relationship grow from strength to strength over the last two years.
While we countdown to what would be one of the biggest celebrity weddings of modern time in Nigeria, let's share with you guys a timeline of the beautiful relationship between Davido and Chioma.
January 2018: Chioma accompanies Davido to a private family function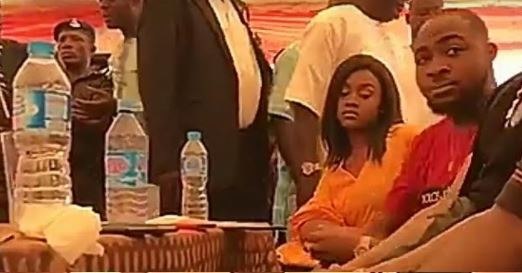 There were already rumours of Davido and an unidentified young lady in a relationship late 2017 after Snapchat videos from the music star with the said lady surfaced online. However, in January 2018, Davido made it known to the world that he was in a relationship after he took the young lady (Chioma) to a private family event in Ede, Osun state.
February 2018: Davido takes Chioma along to his tour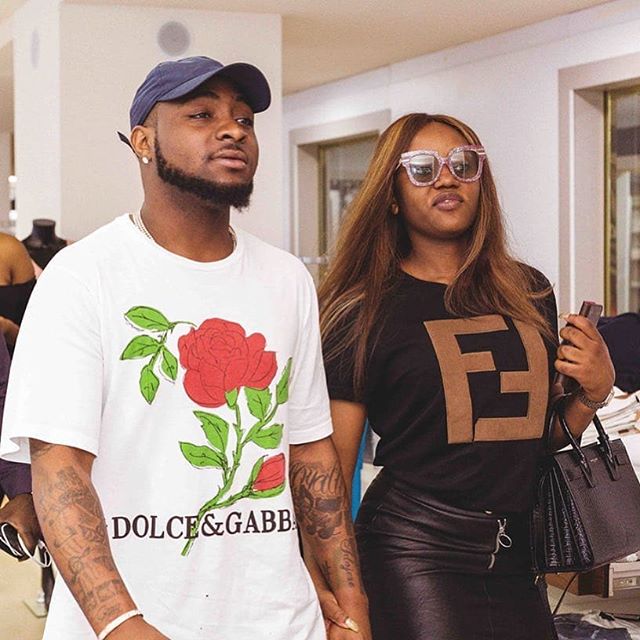 After the trip to Osun state, Davido and Chioma became an item as he showed her off on social media at any given opportunity. From photos to short videos, it was obvious the music star was in love. In February 2018, the music star took Chioma along while he toured the world. For many, it was at that time Chioma became a familiar face among Davido's expanding music crew and business.
March 2018: The trips to Senegal and Barbados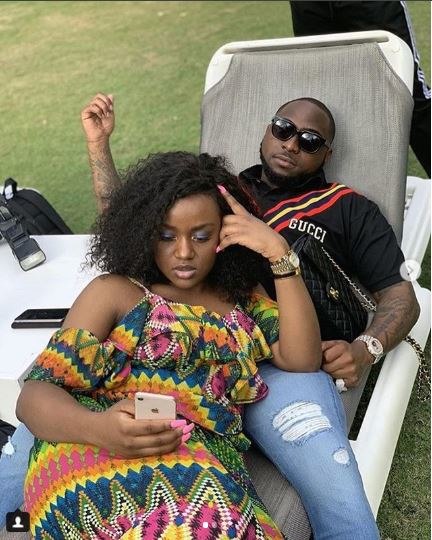 What's a beautiful love story without fun and adventurous activities to spice it up. While fans couldn't get enough of the idea that Davido was actually in an exclusive relationship, the music star was spoiling her girlfriend with amazing and never to forget trips. First was their trip to Senegal and then Barbados which went viral after photos from that trip were shared online.
April 2018: Davido denies plans to marry Chioma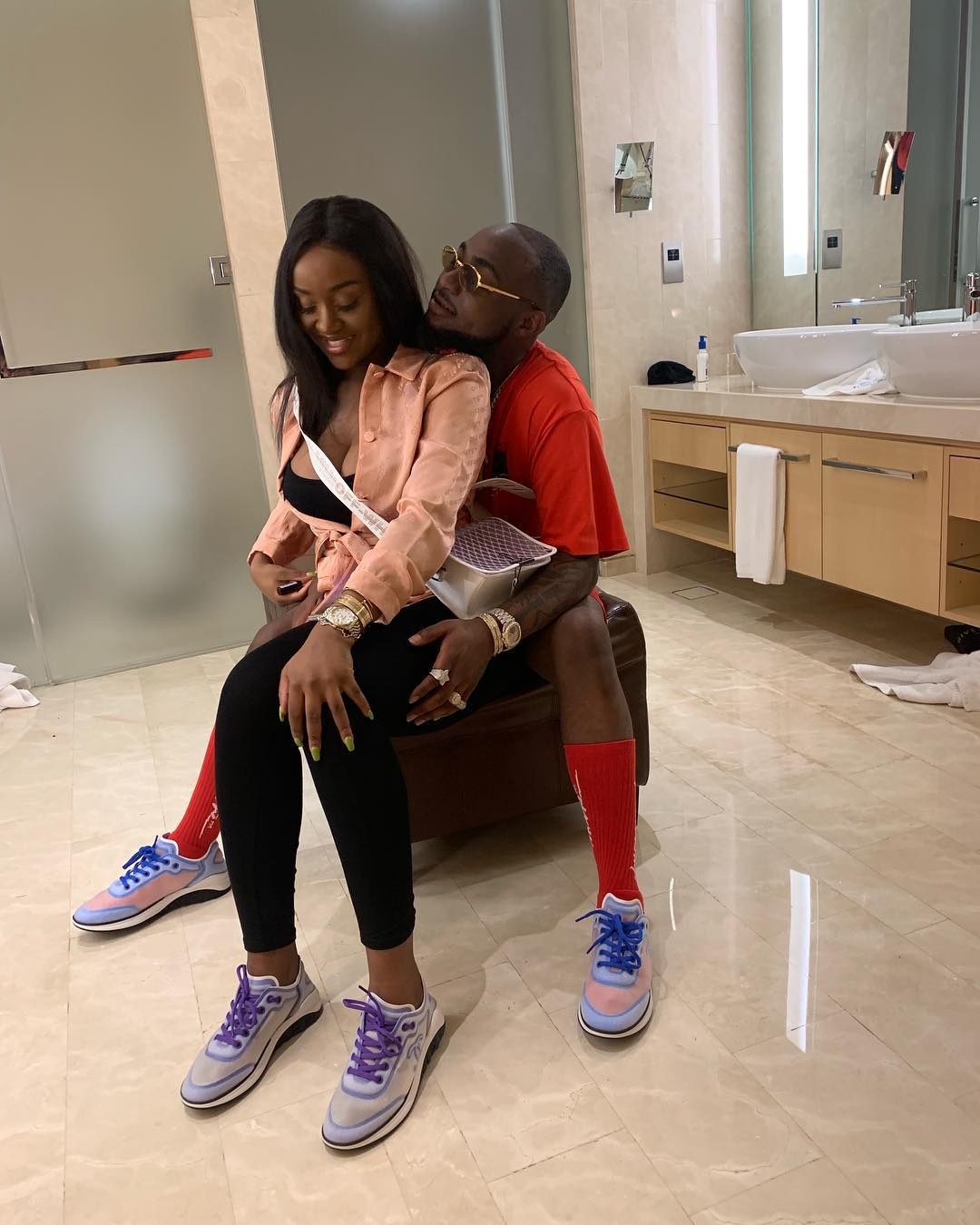 Davido's relationship to Chioma was barely a year old when questions about their future started making the rounds. Obviously not moved by those comments, the music star made it clear during an interview that he wasn't planning to get married at that time. According to him, he was busy with his music career at that time and that was the only thing on his mind.
April 2018: Chioma's 1st birthday as Davido's girlfriend and the car gift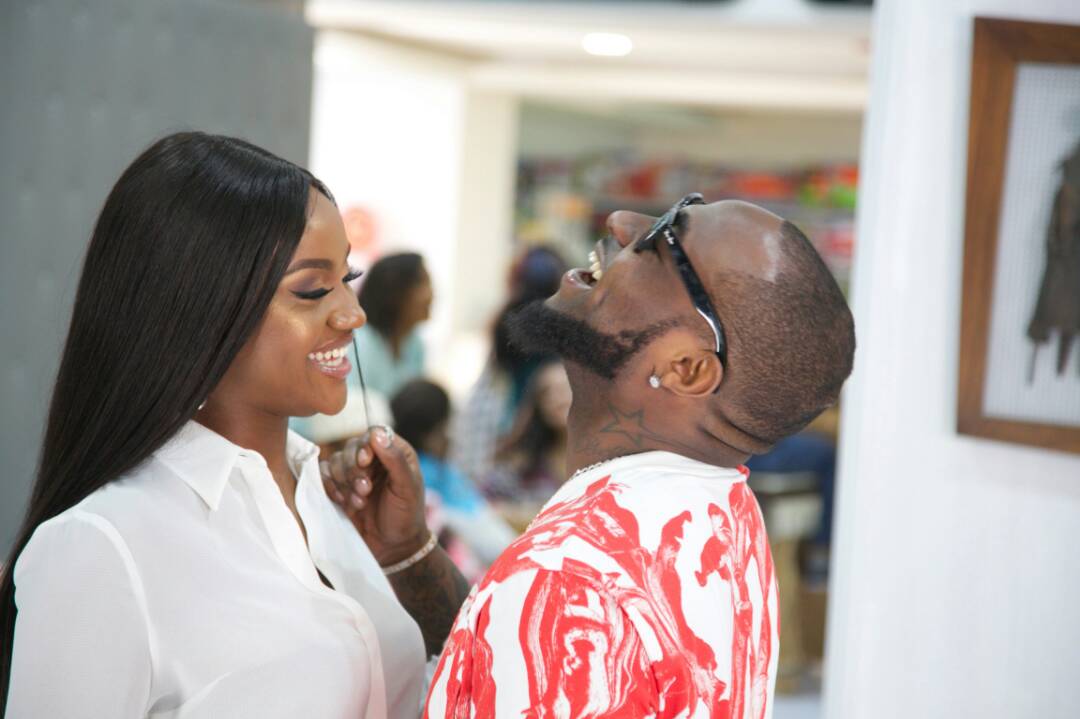 While fans were still basking in the euphoria of Davido's beautiful relationship with Chioma Avril, the music star threw a beautiful birthday party for his bae. Well, not many saw it coming when he decided to get for the birthday celebrant a car worth N60M. Social media erupted after Davido presented the car gift to Chioma…even some celebrities weren't left out as they all congratulated the new Porshe car owner.
December 2018: Davido and Chioma spotted together amid breakup rumours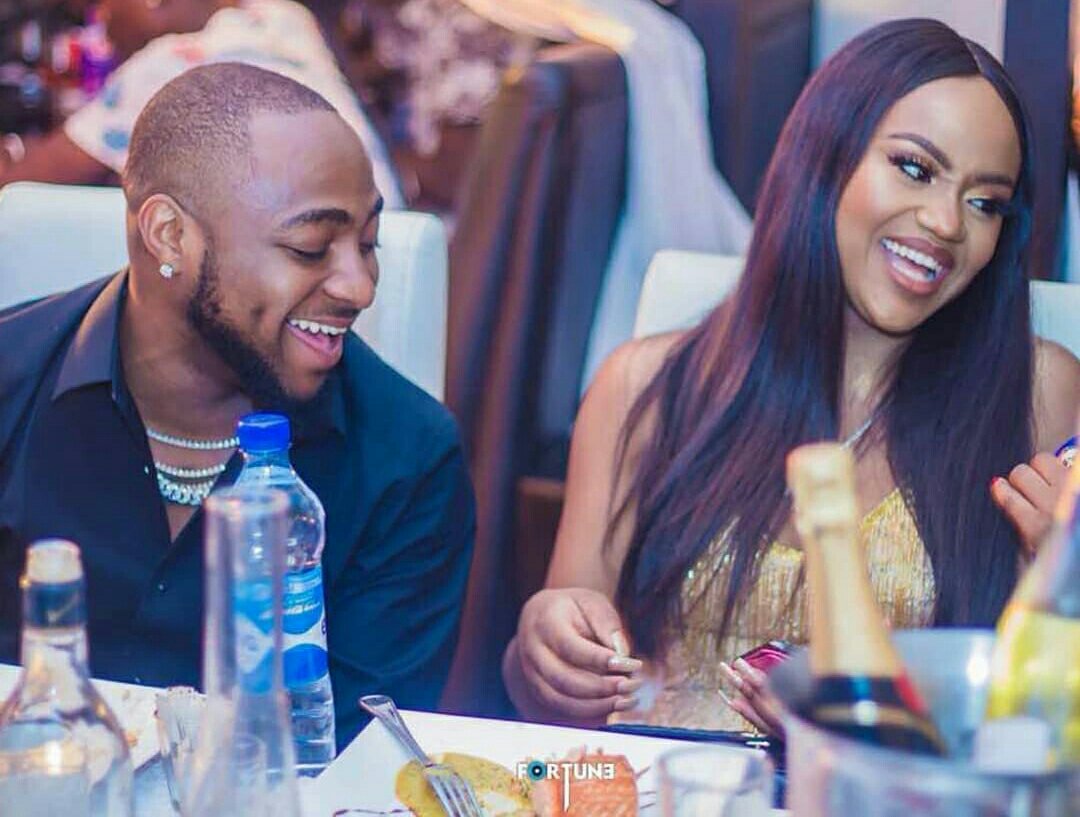 Just like every celebrity relationship, there are always unconfirmed gist and rumours about them. Davido and Chioma weren't left out as the gist of their rumoured breakup began to make the rounds. However, the singer in his usual sarcastic manner dispelled the rumours and he was later spotted out on a dinner date with Chioma…case closed!
December 2018: The moment Davido brought Chioma up on stage during his concert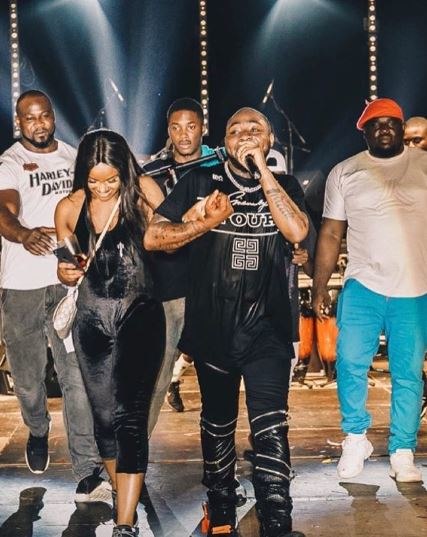 December 2018, Davido had one of the biggest music concerts in Nigeria. He played host to thousands of fans who gathered in Lagos to watch their favourite singer perform. One interesting highlight if the night was when he brought Chioma on stage to formally introduce to his fans. It didn't end there as he went on to give her a kiss which was cheered by everyone present.
February 2019: The surprise Valentines Day goodies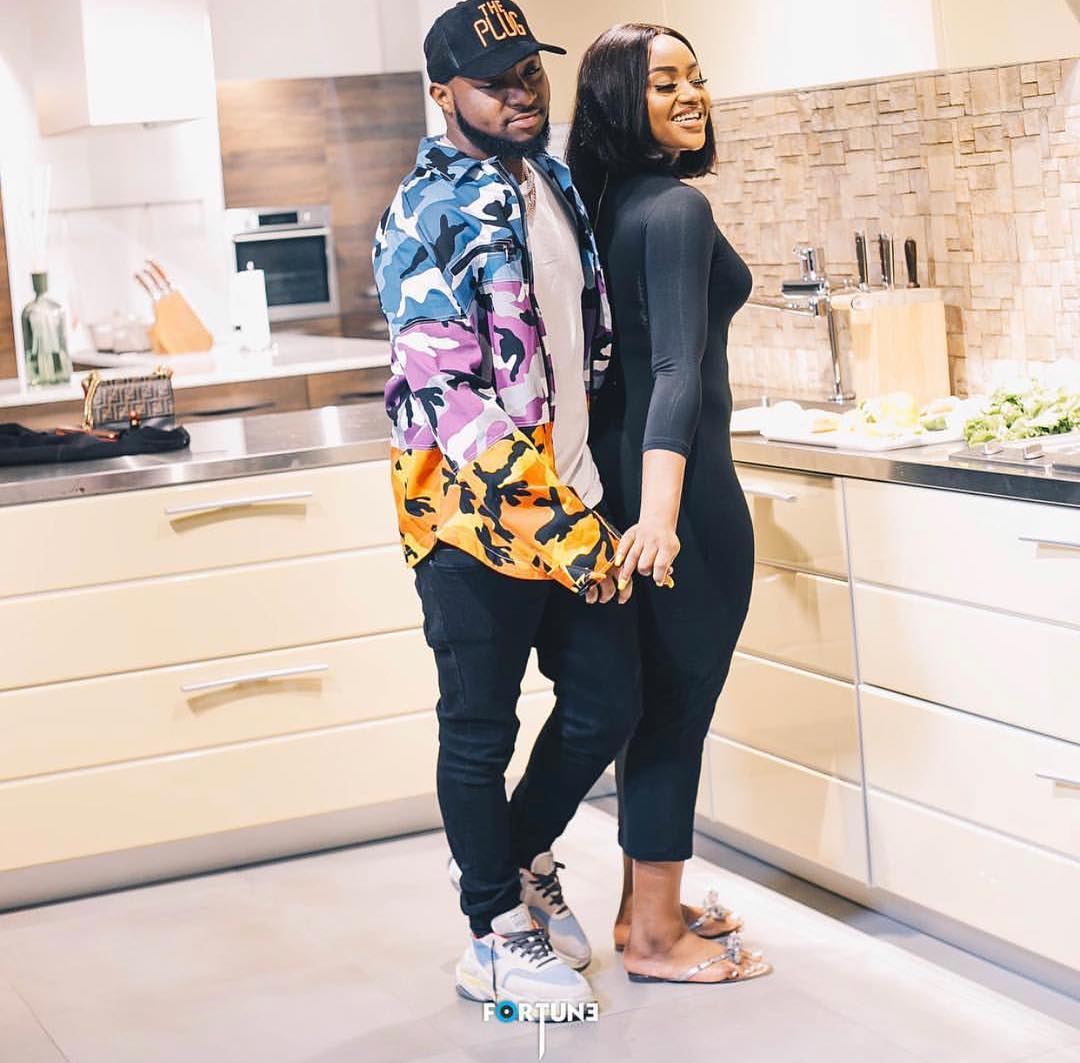 We can officially say Davido is a hopeless romantic and he has never been shy to say or show it. On February 14, 2019, a day set aside to celebrate lovers all over the world, he surprised his bae, Chioma with a lot of beautiful goodies. Another interesting thing about that move was the fact that it was recorded and she didn't see it coming…it was cute to watch and these lovebirds went all lovey-dovey on each other.
September 2019: Davido holds introduction ceremony ahead of marriage to Chioma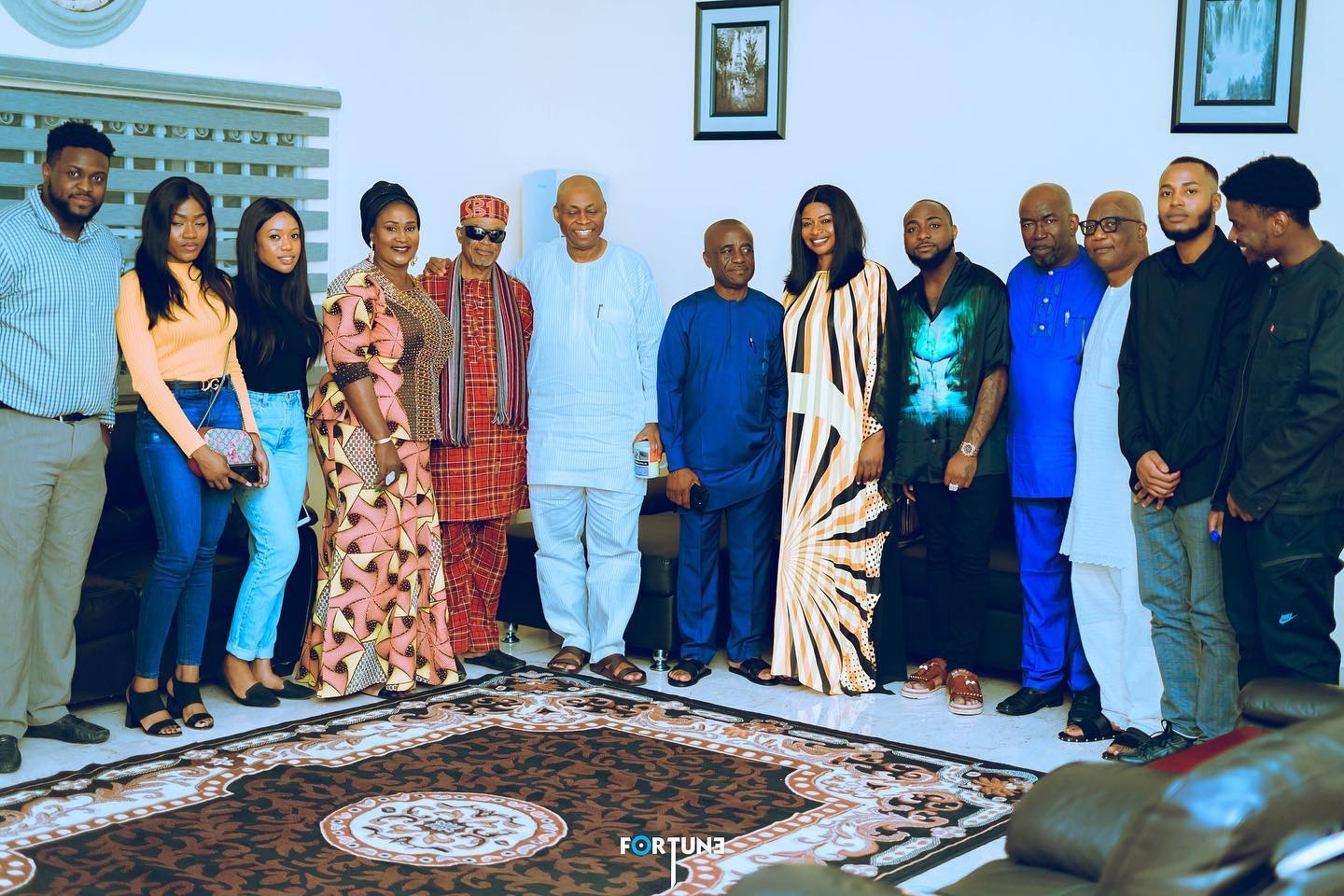 Davido once again in his usual surprise style shocked fans and millions of followers on social media when he shared a photo of his introduction ceremony on his Instagram page on Tuesday, September 2, 2019. It took a while for it to sink in for many, however, he told everyone to get their Aso Ebi ready as he would be getting married to Chioma in 2020
September 2019: Davido proposes to Chioma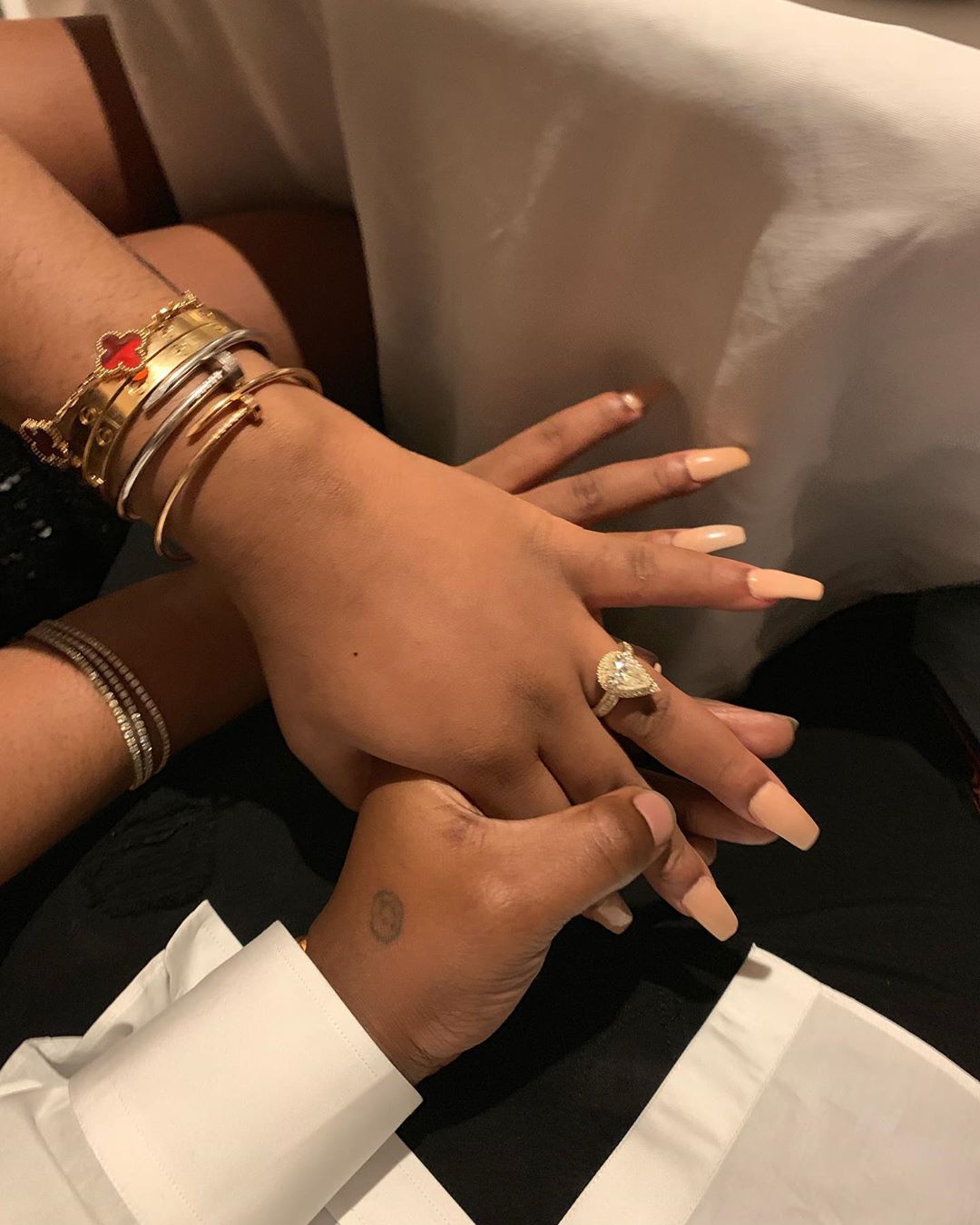 What's a wedding without a memorable proposal? Davido proved to everyone that he was going to do take all the right steps as he officially proposed to Chioma on Thursday, September 12, 2019. The proposal took place among close friends in a restaurant in London. So guys let's all get ready for one of the biggest weddings in 2020.